MANAGEMENT CONSULT
We are a boutique advisory firm led by experts in the fields of commercial, rural developments, mining, oil and gas. Our team of experts have over 10 years' experience in the following sectors:
Company Registration
Research and Development
Market Intelligence
New Product Development
Innovation Development
Business Coaching and Mentorship
Business Rescue
Turnaround Strategies
Project Proposals
Technical Reports
Concept Development Proposals
Investor Management
RFPs (Request For Proposal)
Bid Proposals, Negotiating & Contracting
Corporate finance
ICT consultants
Investment Advisory
License and Permit Acquisition
Private Public Partnership Proposals
Feasibility Study Development
Due Diligence
Corporate Proposals Expression of Interest Proposal
Policy Drafting and Development
Strategy Development
Transaction Advisors
Business Planning
Business Plan Writing
Associates
JS & Associates – Audit and Tax
Segbedzi & Associates- Management Consulting Firm
Villawood Company Limited-Investment Advisory Firm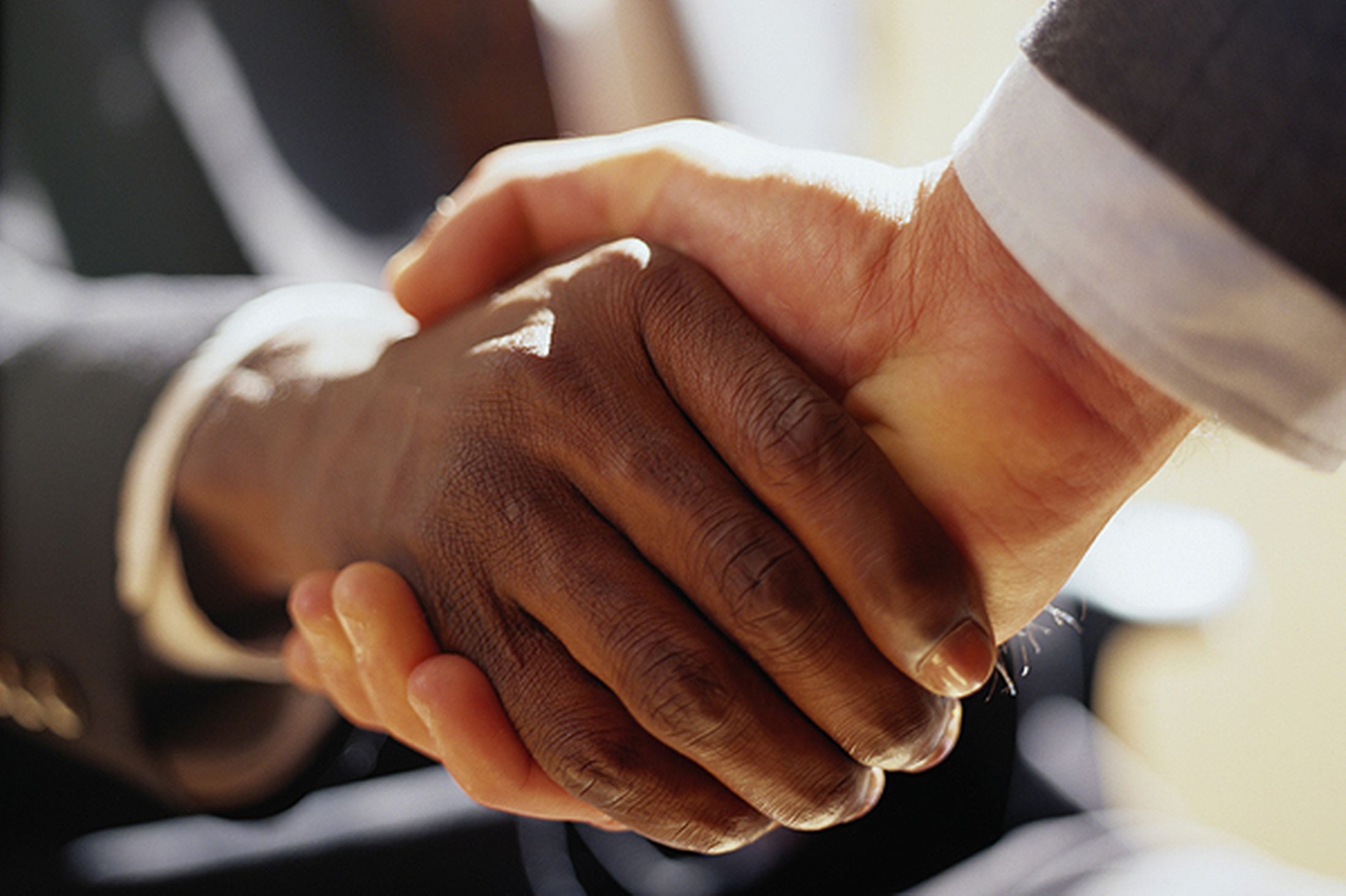 TRADE FINANCE
We offer tailor-made finance solutions to multinational clients looking to raise financial instruments through various international markets. Here, transactions are coordinated through our West Africa, Dubai and Asia offices. In South Africa, we work with local private and government trade funding institutions, ensuring our clients get the best finance rates with favourable payment terms. Our primary focus is on;
Orders from government institutions and blue chip organisations
Orders with client payment guarantees
PROJECT FINANCING
Our deal-structuring specialists hand hold our clients through competitive financing options for their various projects. We have long standing relationships with international and South African based Development Funding Institutions (DFIs), Property Funds, Venture Capital and Private Investors
Industry focus:
Commercial developments e.g. shopping centres, residential, office parks, mixed use developments
Hospitality
Agri-Produce and Processing
Mining
Logistics – shipping, air craft and locomotives railways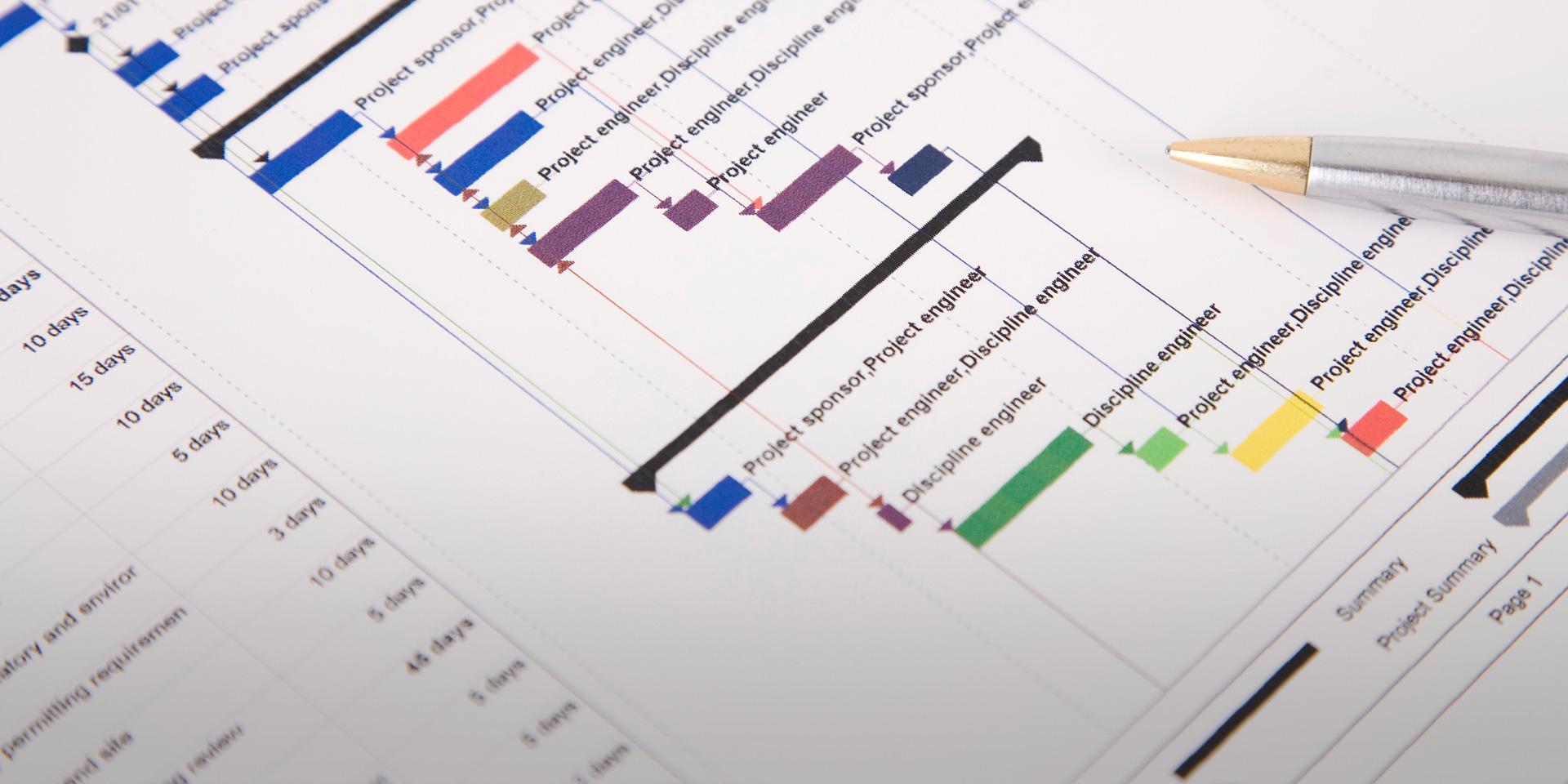 COMMODITY TRADING

Our in-house gold commodities from our mines are incorporated under M&C Logistics & Trading. We also have a network of international commodity suppliers that is coordinated through our multinational offices, facilitating the purchase of products for both retailers and consumers. At M&C Group, we have the capacity to import products and offer flexibility in regard to the terms and conditions of payment. We deal with bank to bank transactions with our clients for transparency.
List of commodities:
• Mineral Trading and Mineral Mining
• LEARN ABOUT OUR NEW GOLD ROLL PROGRAM UNDER THE MINERAL TRADING AND MINERAL MINING BELOW
M&C is licensed to deal in the sale and purchase of minerals including mining concessions and partnerships in mining. We are able to purchase and facilitate export of gold for our clients all over the world and since we work closely institutions that undertake due diligence, we are able to guarantee the quality and purity of the minerals.
• Cashew nuts
We are able to supply high value cashew nuts from Ghana that are rich in fibre and heart-healthy fats.
• Millet
Millet also serves as a healthy source of essential fats and is high in nutrients such as vitamin B and iron.
• Grapefruit
M&C Group South Africa supplies one of the country's top producing foods that are packed with immune- boosting vitamins.
• Rice
We import and export a large variety of rice from all over the world and re-bag them to suit the market (25kg & 50kg) We are able to supply long grain white rice, brown rice, 5% and 25% broken white rice etc.
• Edible Oil
We supply both refined and crude vegetable oils from palm, soya, sunflower and corn and have the ability to provide the products in bulk as well as in flexi tanks. Food service and retail sizes of refined oils are also available. E.g. Olive, Palm, Coconut, Soya beans, Corn etc.
• Cocoa Butter
Used in improving skin health and boosting the immune system, cocoa butter is one of the products that M&C Group supplies.
• Cocoa
Being one of Ghana's main cash crop exports, cocoa is easily one of the products M&C imports and exports, since our mother company is located in the heart of Ghana's capital, Accra.
MINERAL TRADING AND MINERAL MINING
Our in-house commodity trading covers gold from our mines and the mines of other miners and it is incorporated under M&C Group, ltd.
M&C Group SA has the oversight responsibility in its area of jurisdiction to serve Interested clients who desire to trade in gold.
M&C Group SA has the mandate from the parent company to accept and forward all gold transactions to M&C Group Logistics and Trading
For implementation purposes. the long term intention is to acquire a full license for M&C Group SA to be autonomous in the gold business.
The Company also has its own Mining Concessions that are available for Partnerships. M&C GROUP SA also makes available to their clients third party Mining concessions for sale and for partnerships as well. We offer gold delivery services as well. By virtue of the location of our mother company, we are able to access high quality minerals with guaranteed purity levels, since Ghana is one of the world's renowned gold producers.
M&C Logistics & Trading, Ltd. has the permits and licenses to operate as a commercial exporter and are able to purchase minerals from licensed small scale mines and facilitate export of gold for our clients all over the world.
We export our minerals through institutions that undertake all due diligence including evaluating the purity levels as well as measurement of the quantities for export.
Hence, our clients are assured that they will receive their orders and eliminate cases of non-shipment.
M&C Logistics and Trading offers delivery services for the gold that their clients purchase.
M&C Logistics & Trading has, since their inception as a company, been buying and selling gold directly from miners in Ghana for profit. In order to satisfy the needs and desires of clients who don't want the physical gold but only want to make profit on buying and selling of gold, without having to physically be in Ghana to do things like visiting mine sites, negotiating, going through the process of acquiring licenses, etc. M&C Logistics and Trading has recently introduced the NEW GOLD ROLL PROGRAM.